The Swiss Village is Uttarakhand's premier township spread over 100 acres of the lush green hilltop, surrounded by fruit orchards, farms & coniferous woodland. The project is meticulously planned out to ensure you get a 1,432Km Himalayan view from every window in your home all the way from Jammu to Arunachal.
Located in the heart of the Himalayan suburbs, at Mukteshwar, 7500 feet above sea level, the hill provides an astonishing 180-degree unobstructed view of the Himalayan range and snowcapped peaks like Nanda Devi, Trishul & Nanda Ghunti.
This region is home to 18 species of mammals, nearly 200 species of birds, 15 kinds of fruit trees, and more than 75 varieties of flowers with the cleanest air quality in India.
Its proximity to New Delhi makes it a perfect getaway for the weekend or relaxing vacations, away from the other crowded hills in the region.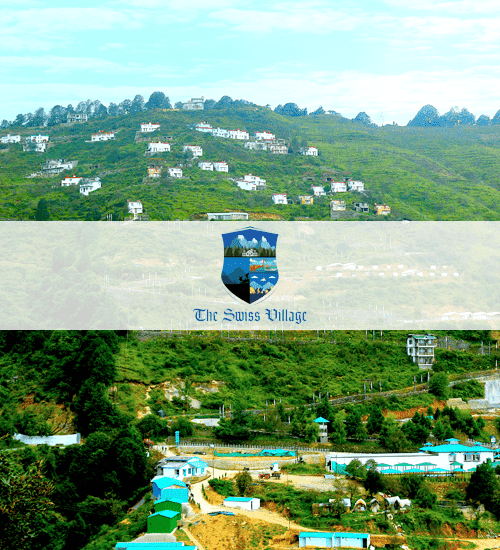 Experience Luxury, Harmony, and Comfort like never before. From the lush green views of the valleys punctuated with sparkling water bodies to the piercing white Himalayan snow-caps, a lifestyle of elegance awaits you.
Himalayan Blossom is situated in the heart of Mukteshwar. The area is surrounded by thousands of acres of deep, dense & centuries-old state reserved forests. Himalayan Blossom offers you ultra-modern yet gracious luxury homes, nestled in the lap of nature. Himalayan Blossom's location gives it a distinct advantage of just being far enough away to get away from the crowds but close enough to make sure you're well connected to all your needs.
Himalayan Blossom was designed to make sure every apartment gets an unobstructed view of nature and maximize space for its tenants.
Located in serene surroundings of Dharamshala Hills in Himachal Pradesh route to Mcloedganj, The Project consisted of 67 villas and cottages with a modern club house and is today's dotted by some of the elites of North India. The misty meadows was built of 21 acres of land located on hil top; covered with clouds over 8 months in a year. An unmattched Himalayan misty living.
Constructed on a land parcel of 24600 sq.mtr. In the year 1996 at famous temple town of Mukteshwar, Distt. Nainital the location boasts of panoramic views of most peaks of eternally snow-clad Himalayan Ranges.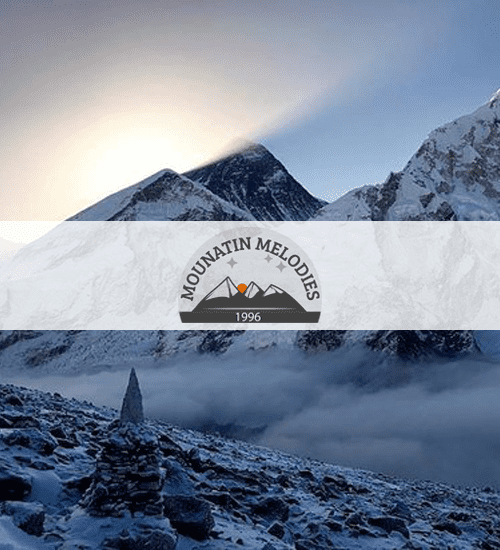 Launched in the year of 1988 in the thickly planted forest of Dehradun valley. The project consisted of 118 acres of land on Mussoorie road, and was solid as fully grown orchards of mango, litchi, guava & lemon.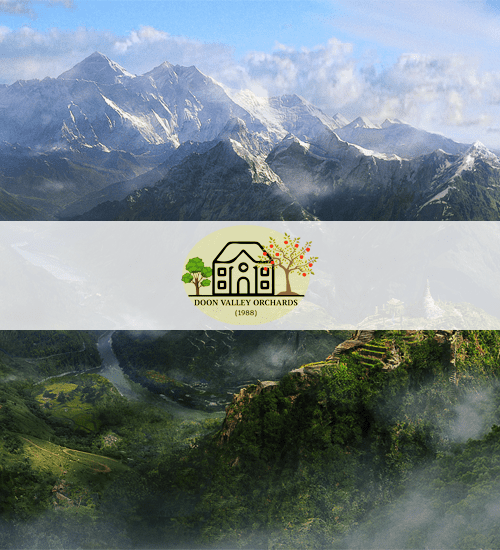 Built in the year 1999, 100 bungalows is situated in Gazar. It occupies an area of 32 acres. These bungalows offer a gateway to escape to the peacefulness of nature.
The Snow Crest Residency, developed at Almora in the year 2012 offer a breath taking view of the snow clad mountains. It consists of 270 villas/cottages.
Situated at 7500 ft. above sea level on a mountain top and surrounded by thick forest: the Himalayan Symphony is being developed at world-class levels. The complex also has an ultra-modern resort, The Swiss Village, to service the residents of the Himalayan Symphony The resort serves multi- cuisines. It also has its own in-house bakery, Gardens, Roadside horticulture & beautifully laid out floriculture. The resort clubhouse is constructed on an area of 10,000 sq. ft having a twin-lane bowling alley. Children fun city, Billiard table, Table tennis, Dual conference center, Park for children with various exotic activities such as rock climbing, Canyon bridge & functional waterfalls/fountains Sunsi Village designed by world renowned architects.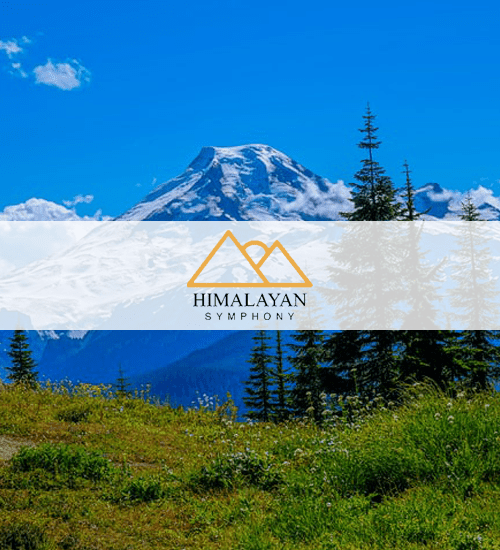 A resort spread over more than 50 acres of the most prime land in the world, situated at Gazar of district Almora, probably the last world in luxury living on the mountains.
Having exclusive furnished 62 cottages with two double bedrooms, single bedrooms, all with kitchen and living/dinning rooms with lawns.
The Divine Village is a heaven for those who wish to venture along the trails of time and spirit. Just 325 kms. from Delhi offers the most breathtakingly beautiful sceneries with best amenities. The divine is a place where 360° of Himalayan peaks can be viewed, sitting in a balcony and having coffee.
The Climate temperature ranges from 0° celsius to 24° celcius.
The resort serves five kinds of cuisines headed by top chefs of the country it also has its in-house bakery. The Club House is constructed on an area of 18000 sq ft having a twin lane bowling alley, children's fun city, arcade game center, Billiards Table, Table Tennis, Adventure Park for children with exotic activities such as rock climbing. The bridge is already completed and functional. Waterfalls and Fountains designed by the world-renowned architect are the delights of the Resort.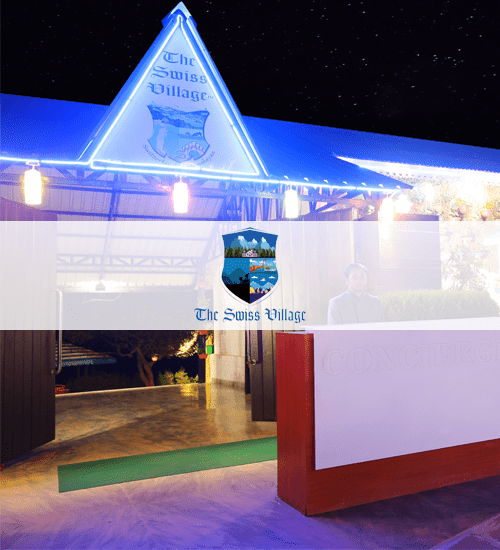 The Rejuvenating retreat; surrounded by vicinities like beautiful nurseries, aromatic flowers, beautiful trees and Himalayan herbs. The place is located on a hill top at 8200 FSL & surrounded by ancient forest, the resort has five star super deluxe accommodation for 512 guests and is scheduled to start by July 2017. The Resort Panchtatva also has its private Helipad and 80% construction is completed.
An Ultra-modern upcoming Resort on a Beautiful beach of Goa Majorda beach, a prime destination where hear-shot of tides can be touched while swimming in an exclusive infinity pool, dining at a exquisite restaurant cum lounge area. Relishing in one of the prominent club and ease off at remarkable quality of accommodation, with all other five star amenities. Land acquisition near complete. Construction plans ready. Targeted completion October 2018.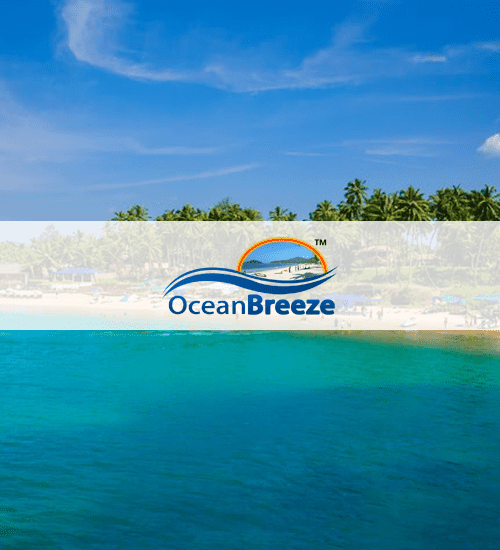 Himalayan region's largest holiday Resort, situated on a prime peak of Kumaon region; proposed 1174 rooms five star deluxe resort with 2 lane bowling alley, twin international size swimming pools, conference center for over 1000 persons and all the enjoyment, feast with bountiful services; available in metro cities, Construction started.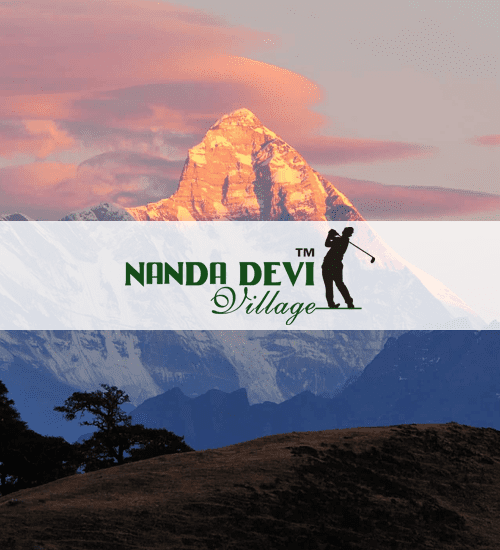 Cloud 9 Hill Town area, surrounded by over 50,000 acres of deep, dense & centuries old state reserved forest range of District Nainital alone, was once a favorite hunting ground of famous tiger hunters. Jim Corbett.
The serenity of Cloud 9 is unheard of and has captivated famous and common people alike and has found regular mention in the Hill Journals for its adventure and trekking.
The foliage, the flora & fauna, Pine and Oak scented breeze, the mystic clamoring of the shades of Rhododendron flowers, the chirpy noise of rare Himalayan species, the enchanting silence of the nature, the Sun rays peeping through greens, the serpentine reverberating flow of rivers, the snow-clad mountain peaks bathed in a silvery hue; makes one speechless except to be there forever.